And now the Sipping Forecast
ISSUED BY TAYLORS OF HARROGATE - ON BEHALF OF THOSE WITH A THIRST FOR SOMETHING NEW.
The general synopsis is: Sipping Forecast is our new place where we delve into the future, make new stuff, and ask your opinion. Then you tell us what is good, occasionally poor later.
This is also our home for innovative specialty micro-lot coffees that we have responsibly sourced and diligently roasted.
Shop
New
Our Coffees
Pioneering Producers
Brazil, Appcer, Natural

Innovative Processes
Nicaragua, Agua Sarca Maracaturra, Anaerobic Natural

Rare Series
Colombia, La Negrita, Anaerobic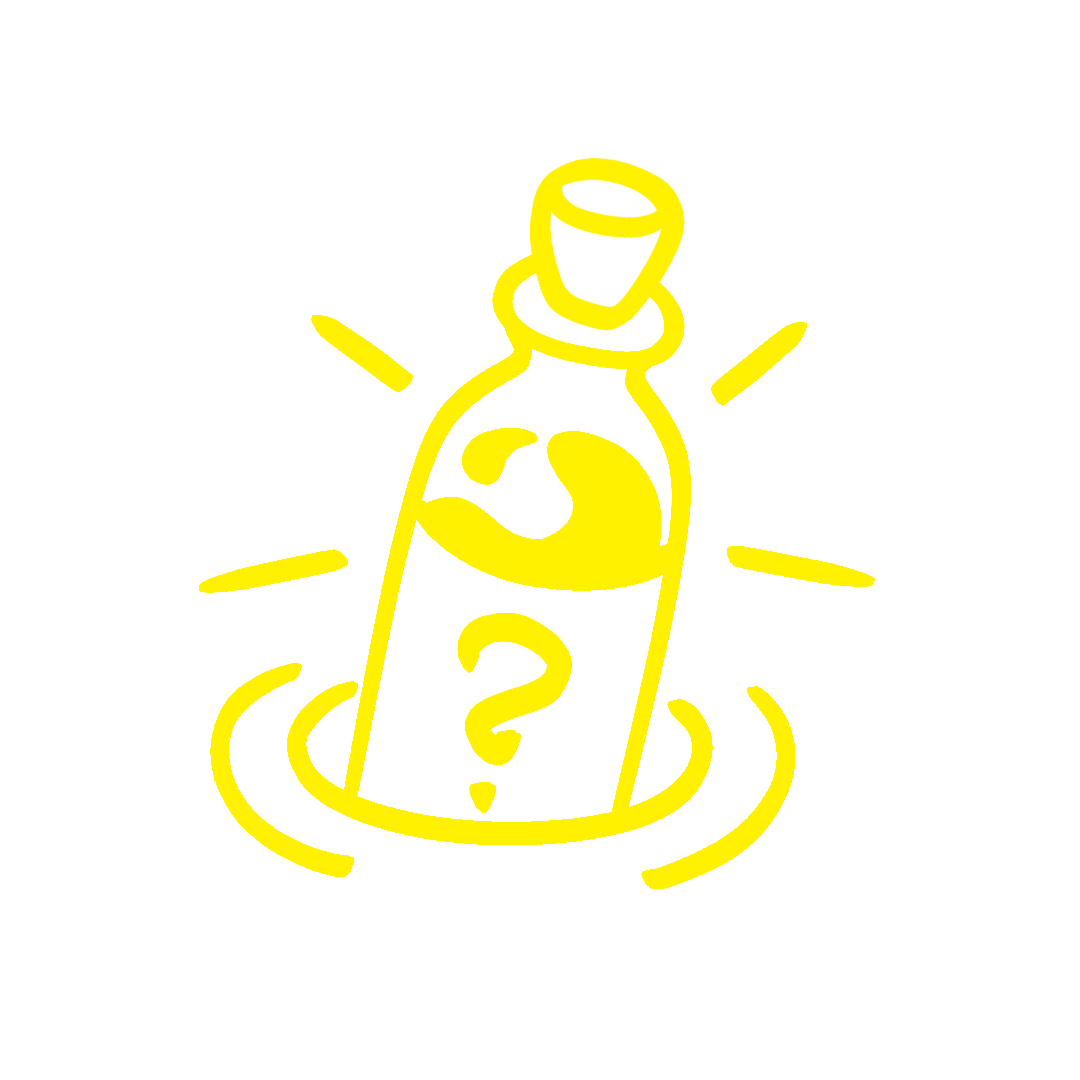 Try our latest innovation
ON THE HORIZON
There is always some innovation on the horizon,
The course is charted, and it will be a little while until we get there.
To be the first to discover what's brewing under the swell, scroll down and sign up to our newsletter and we'll send a Cruise Sip to collect you when we've got an exclusive limited drop of our latest innovation.
Our Story
Have you ever had a great idea, but not been sure what to do with it? Us too! We've been brimming with great (and sometimes not-so-great) ideas for ages. But, we had nowhere to try them out and no one to share them with. Luckily, we're not the kind of people to be put off by not having a place to put stuff, so we made one – and this is it. Sipping Forecast.
What started out as 'Discovery' - a small team of coffee nerds (Will, Jenny and Nicola) enabling you to buy specialty coffee online, has grown into a bigger team of nerds (Ben, Ross, Matt and Sebastian) and we're into all sorts of new and different stuff.
Read More